Since 1939, Fulton Industries Inc. has stood as an American beacon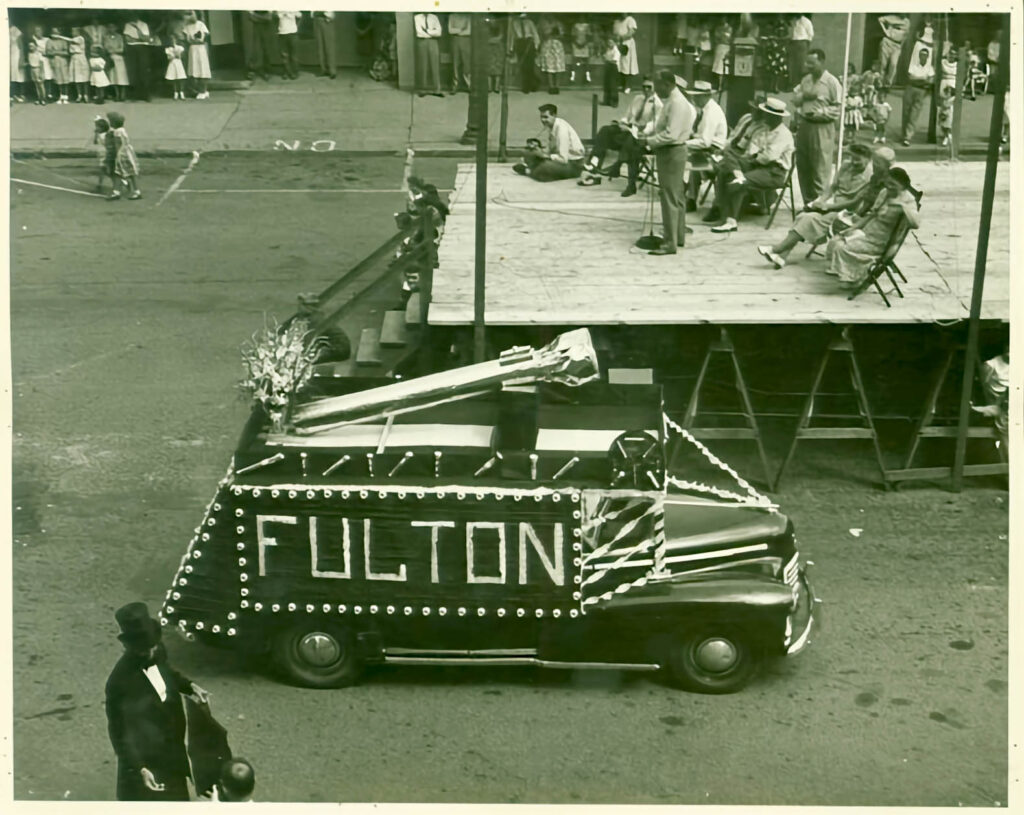 We opened our doors in Northwest Ohio not long before our nation entered World War II and have been lighting the way for our customers – including America's military and NASA's space program – ever since.
As one of the largest flashlight manufacturers in the nation, Fulton produces a complete line of heavy-duty models for industrial, consumer, government and military use.
That work began in 1941 when we manufactured our first right angle-headed "GI Flashlight" for American soldiers. With only slight modifications, that same flashlight is still the only one of its kind issued to every member of the U.S. military today.
That patriotic legacy continued during the Space Race between the United States and the Soviet Union. NASA engineers knew they needed a strong, durable penlight for moon-bound astronauts and turned to Fulton to craft them.
"When Neil Armstrong took his first steps on the lunar surface, we are proud to say he had a brass Fulton penlight with him," David Brinegar, President and CEO.
"Yes, we're a small-town company … but we've literally been to the moon and back. In fact, some of our lights still lay in their final resting place on the surface of the moon."
Expertise gained in the manufacture of flashlights also made us specialists in deep drawn stampings and assembly work. In these areas, we serve the automotive and appliance industries. Most of our customers are Fortune 1000 companies.
Through the decades, our talented UAW workforce has remained committed to safety and excellence no matter the product. We pride ourselves in developing strong customer relationships and providing products and services that exceed expectations.
"We look forward to lighting the way for our country and our customers for years to come," said Jim Bauman, Sales Manager.
We honor our past while looking to the future